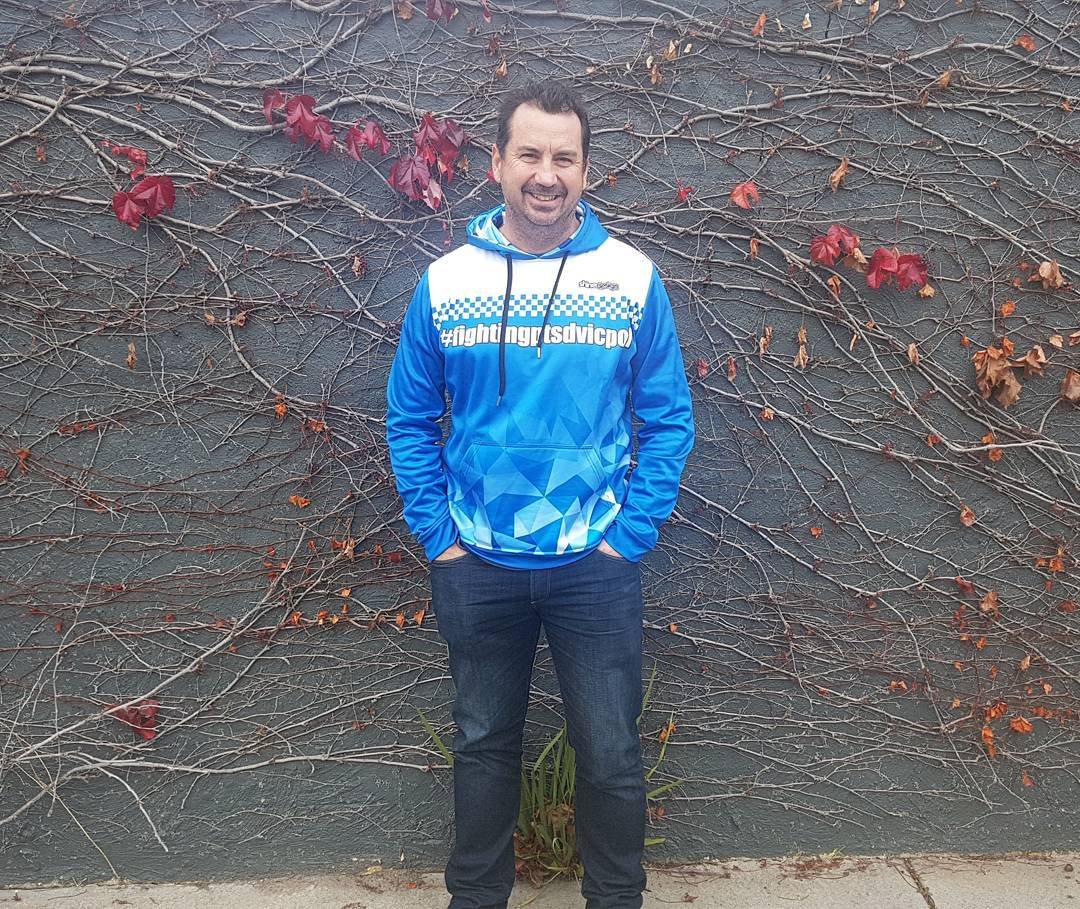 Supporting PTSD is as easy as this apparel
Supporting PTSD is as easy as this apparel
Clothing and apparel is available through our online store. You can show support to Victoria Police Members by purchasing clothing and apparel online.
We would love to see as many people as possible wearing these in training or competing on event days! What better way to show your support!
All garments have been designed and produced by Shine Design who will be donating $5 from the purchase of each and every garment purchased.
Visit our apparel store to access and purchase our supporter garments and other merchandise.
This site is used to provide secure payments for your online protection.
Seven quality products available to show your support:
• Running Singlet tops $38
• Running Tees $44
• Polo Shirt $55
• Hoodie $75
• Long sleeve tee $55
• Microfibre towel $25